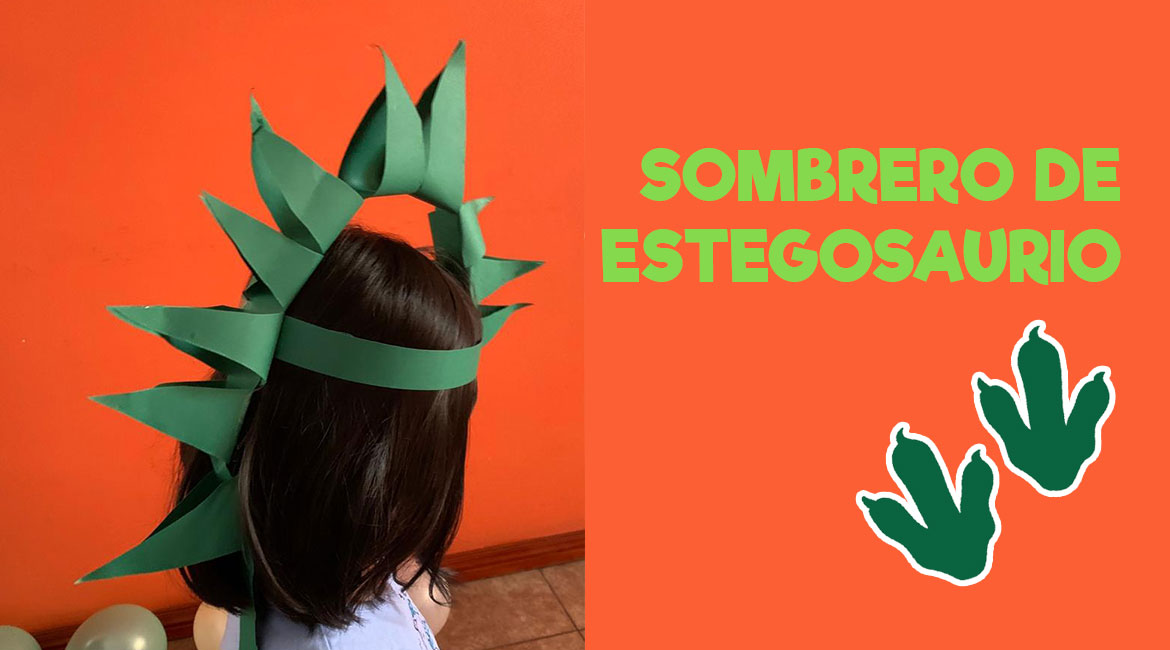 Stegosaurus hat
T¿Tu hija y/o hijo insisten en que le compres otro disfraz de dinosaurio? No hace falta que gastes más en otro atuendo. Con este manual ellas y ellos aprenderán a construir su propio sombrero de Estegosaurio.
 At Erandi Aprende we believe in the importance of each child's projects. Their work is valuable to share. It also allows us to learn from each other as a community. Each activity or project on our site has a virtual exhibit .
Share with us the results achieved at contacto@erandiaprende.com or tag us on our social networks: @erandiaprende @femme.and.stem.